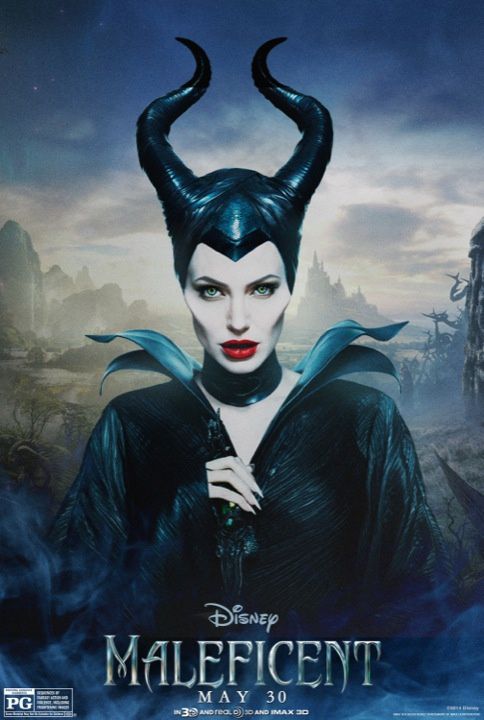 C'était hier, mercredi 7 janvier 2015, la cérémonie annuelle des People's Choice Awards aux Etats-Unis. Un évènement retransmis sur CBS. Cinéma, télévision, musique, ici ce sont les fans qui choisissent nommmés et vainqueurs.
Ci-dessous, une partie des nominations et du palmarès cinéma / TV pour ce cru 2015.
FILM
Vainqueur : Maleficent
22 Jump Street
Captain America: The Winter Soldier
Guardians of the Galaxy
X-Men: Days of Future
COMEDIEN
Vainqueur: Robert Downey Jr.
Brad Pitt, Channing Tatum, Hugh Jackman, Mark Wahlberg
COMEDIENNE
Gagnante : Jennifer Lawrence
Angelina Jolie, Emma Stone, Melissa McCarthy, Scarlett Johansson
DUO A L'ECRAN
Gagnants : Shailene Woodley & Theo James (Divergent)
Andrew Garfield & Emma Stone (The Amazing Spider-Man 2), Chris Evans & Scarlett Johansson (Captain America: The Winter Soldier), Jonah Hill & Channing Tatum (22 Jump Street), Shailene Woodley & Ansel Elgort (The Fault in Our Stars)
FILM D'ACTION + COMEDIEN + COMEDIENNE: Divergent + Chris Evans + Jennifer Lawrence
COMEDIE + ACTEUR + ACTRICE : 22 Jump Street + Adam Sandler + Melissa McCarthy
DRAME + COMEDIEN + COMEDIENNE : The Fault in Our Stars + Robert Downey Jr. + Chloë Grace
FILM FAMILIAL : Maleficent
Alexander and the Terrible, Horrible, No Good, Very Bad Day, How to Train Your Dragon 2, The LEGO Movie, Rio 2
SERIE TV
Vainqueur :The Big Bang Theory
Game Of Thrones, NCIS, Once Upon a Time, The Walking Dead
COMEDIE NETWORK :
Vainqueur :The Big Bang Theory
2 Broke Girls, Modern Family, Mom, New Girl
COMEDIENS SERIE COMIQUE : Chris Colfer + Kaley Cuoco-Sweeting
DRAMA NETWORK :
Gagnant : Grey's Anatomy
Chicago Fire, Downton Abbey, Revenge, Scandal
COMEDIENS DRAMA : Patrick Dempsey + Ellen Pompeo
COMEDIE + DRAMA CABLE : Melissa & Joey + Pretty Little Liars
COMEDIENS SERIE CABLE : Matt Bomer + Angie Harmon
SERIE CRIME : Castle + Nathan Fillion + Stana Katic
SERIE SCI-FI / FANTASY NETWORK puis CABLE :
Vainqueur : Beauty and the Beast
Marvel's Agents of S.H.I.E.L.D., Once Upon a Time, Supernatural, The Vampire Diaries
Vainqueur : Outlander
American Horror Story, Doctor Who, Game of Thrones, The Walking Dead
PROGRAMME COMPETITION
Gagnant :The Voice
America's Got Talent, Dancing with the Stars, Hell's Kitchen, MasterChef Favorite
HOTE EMISSION DAYTIME :
Gagnante: Ellen DeGeneres
Kelly Ripa & Michael Strahan, Queen Latifah, Rachael Ray, Steve Harvey
HOTE EMISSION NUIT :
Vainqueur : Jimmy Fallon
Conan O'Brien, Craig Ferguson, David Letterman, Jimmy Kimmel
ANIMATION TV :
Gagnant : The Simpsons
American Dad, Bob's Burger, Family Guy, South Park