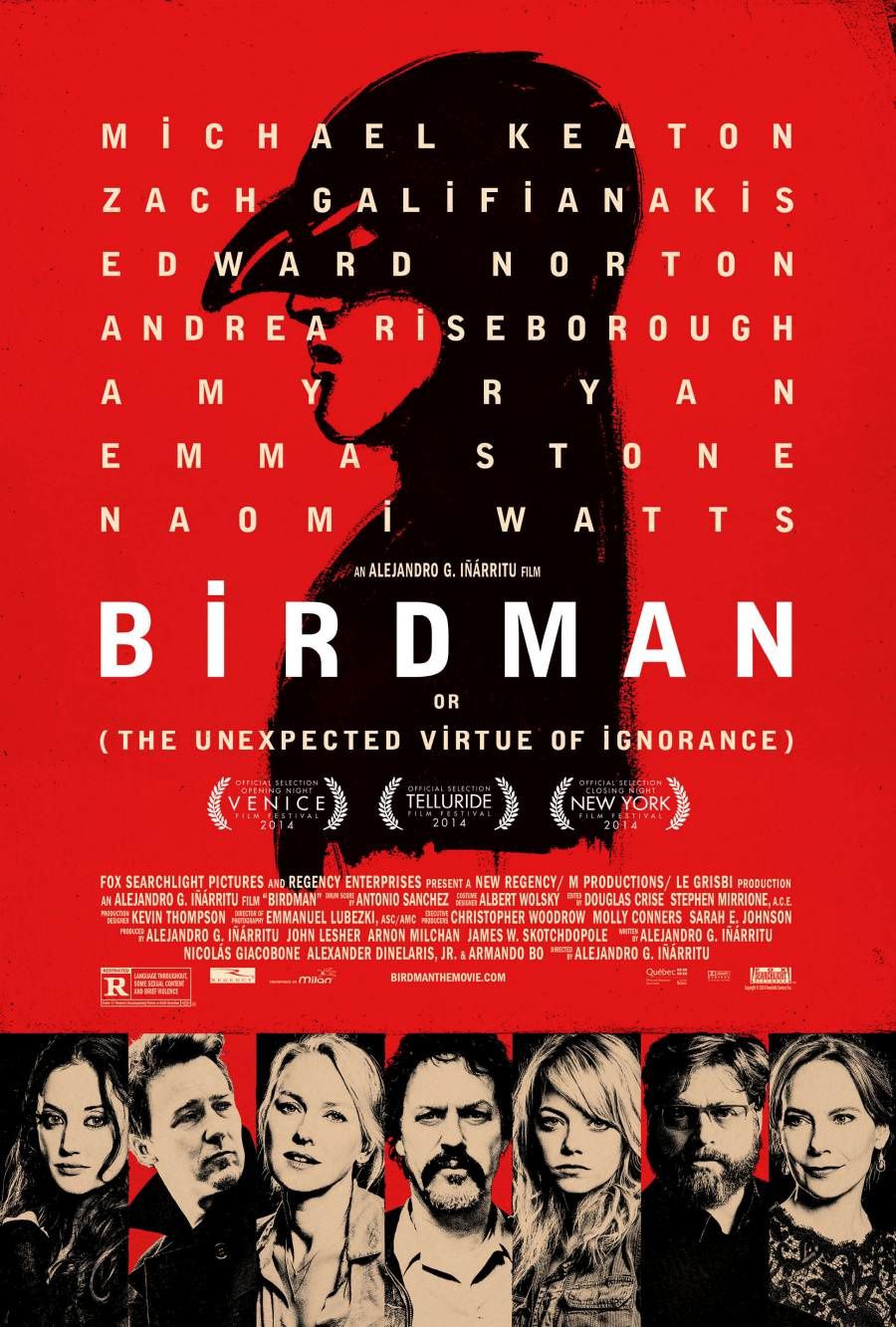 Les gagnants des PGA (Producers Guild of America) awards sont connus depuis la nuit dernière. Une cérémonie mettant à l'honneur, aux Etats-Unis, les producteurs, et souvent avant-goût du palmarès des Oscars.
Boyhood remporte le trophée du meilleur film.
Rappel des nominations dans la catégorie cinéma, où l'absence de Selma était remarquée :
American Sniper
Birdman
Boyhood
Foxcatcher
Gone Girl
The Grand Budapest Hotel
The Imitation Game
Nightcrawler
The Theory of Everything
Whiplash
Du côté de l'animation, pied de nez aux Oscars, où le film n'est pas dans la short list de sa catégorie : victgoire de The LEGO Movie face à Big Hero 6, The Book of Life, The Boxtrolls, How To Train Your Dragon 2.