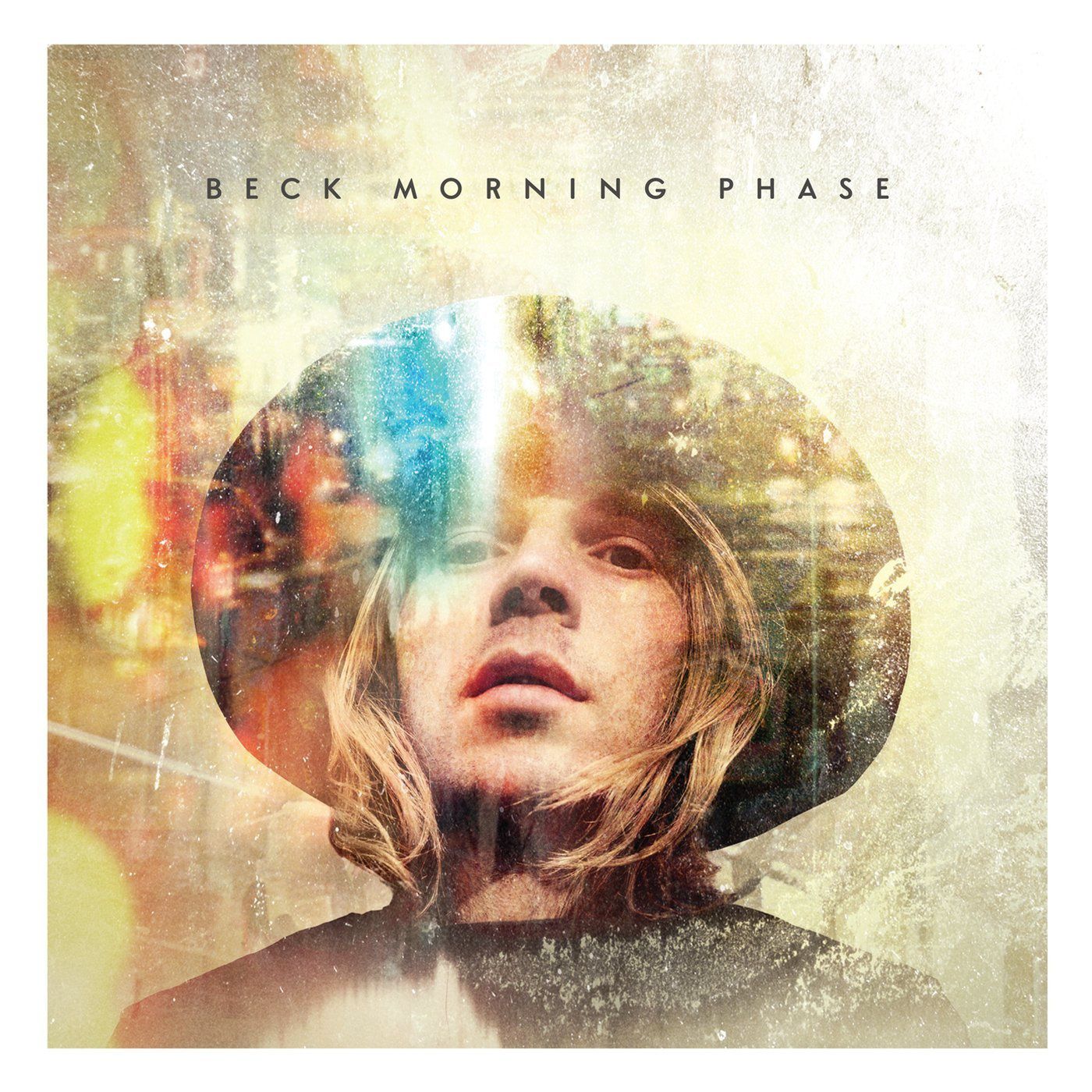 Dans la nuit du dimanche 8 au lundi 9 février, heure française, se tenait aux Etats-Unis, la cérémonie musicale annuelle des Grammy Awards.
Une soirée où, outre les récompenses décernées, est l'occasion pour de nombreux artistes de renom de présenter une performance scénique.
Le cru 2015 était relevé sur scène, avec notamment les stars planétaires Madonna, AC/DC, Beyoncé, Paul Mc Cartney, Rihanna et Kanye West, Lady Gaga, Katy Perry. Sans oublier les révélations 2014 telles que Sam Smith et Ed Sheeran.
Une petite partie du palmarès ci-dessous, avec des catégories reines.
Enregistrements éligibles : période début octobre 2013 à fin septembre 2014.
...
ALBUM DE L'ANNEE
Morning phase de Beck
...
ENREGISTREMENT DE L'ANNEE (chanson)
Fancy / Iggy Azilea & Charli XCX
Chandelier / Sia
Vainqueur : Stay with me / Sam Smith
Shake it off / Taylor Swift
All about that bass / Meghan Trainor
...
CHANSON DE L'ANNEE (Auteur & compositeur)
All About That Bass, de Kevin Kadish et Meghan Trainor (Meghan Trainor)
Chandelier de Sia Furler et Jesse Shatkin (Sia)
Shake It Off de Max Martin, Shellback et Taylor Swift (Taylor Swift)
Vainqueur : Stay With Me de James Napier, William Phillips et Sam Smith (Sam Smith)
Take Me to Church d'Andrew Hozier-Byrne (Hozier)
...
ALBUM POP
Ghost stories / Coldplay
Bangerz / Miley Cyrus
My everything / Ariana Grande
X / Ed Sheeran
Prism / Katy Perry
Vainqueur : In the lonely hour / Sam Smith
...
PERFORMANCE POP
Sia
Vainqueur : Pharrell Williams
Taylor Swift
John Legend
Sam Smith
...
ALBUM RAP
The New Classic / Iggy Azalea
Because the Internet / Childish Gambino
Nobody's Smiling / Common
Vainqueur : The Marshall Mathers LP2 / Eminem
Oxymoron / Schoolboy Q
Blacc Hollywood / Wiz Khalifa
...
ALBUM URBAN
Sail out / Jhéné Aiko
Beyoncé / Beyoncé
X / Chris Brown
Mali is.. Mali Music
Vainqueur : Girls / Pharrell Williams
...
ALBUM COUNTRY
Riser / Dierks Bentley
The Outsiders / Eric Church
12 stories / Brand Clark
Vainqueur : Platinum / Miranda Lambert
The way.../ Lee Ann Womack
...
ALBUM ROCK
Ryan Adams / Ryan Adams
Vainqueur : Morning Phase / Beck
Turn Blue / The Black Keys
Magnetic Eye / Tom Petty & the Heartbreakers
Songs of Innocence / U2
...
CHANSON ROCK
Vainqueur : Ain't it fun / Paramore
Blue Moon / Beck
Fever / The Black Keys
Gimme something good / Ryan Adams
Lazaretto / Jack White
...
NOUVEL ARTISTE
Iggy Azalea
Bastille
Brandy Clark
Haim
Vainqueur : Sam Smith
...
ALBUM REGGAE
Vainqueur : Fly rasta / Ziggy Marley
Back on the controls / Lee Scratch Perry
Full frequency / Sean Paul
Out of many.../Shaggy
The reggae power / Sly & Robbie
Amid the noise and the haste / Sola
...
ALBUM MUSIQUE ALTERNATIVE
This Is All Yours / Alt-J
Reflektor / Arcade Fire
Melophobia / Cage the Elephant
Vainqueur : St. Vincent / St. Vincent
LazarettO / Jack White
...
CLIP
We Exist, Arcade Fire
Turn Down for What, DJ Snake & Lil Jon
Chandelier, Sia
Vainqueur : Happy, Pharrell Williams
The Golden Age, Woodkid