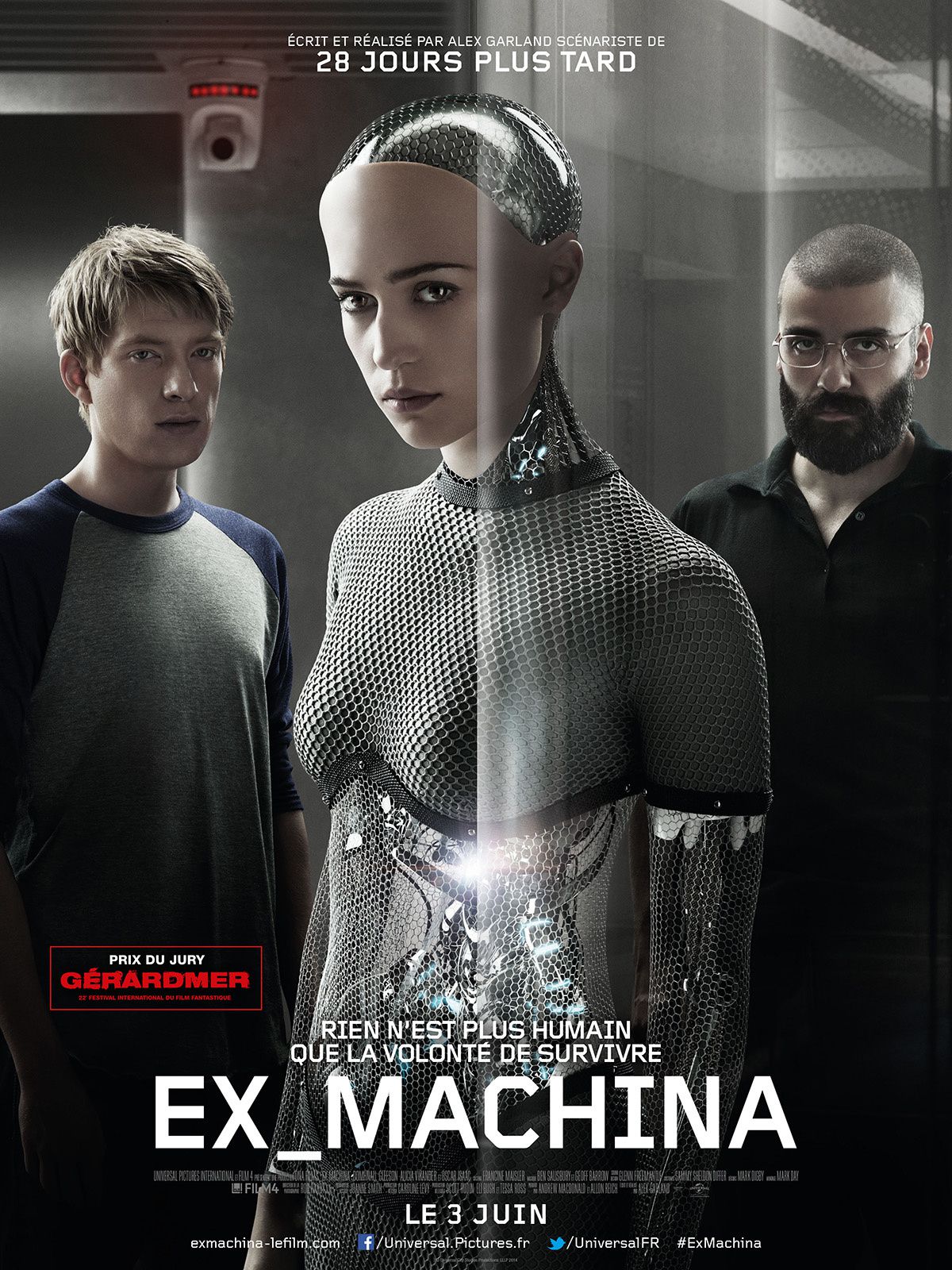 Le Syndicat professionnel de réalisateurs américains, la Director Guild of America? a dévoilé hier soir les lauréatss pour la catégorie télévision et la catégorie cinéma. Pour la réalisation donc. Voici les principales catégories.
...
Série Drama.
MICHAEL ENGLER. Downton Abbey, "Episode 8" (PBS)
LESLI LINKA GLATTER. Homeland, "The Tradition of Hospitality" (Showtime)
VAINQUEUR - DAVID NUTTER. Game of Thrones, "Mother's Mercy" (HBO)
STEVEN SODERBERGH. The Knick, "Williams and Walker" (Cinemax)
MATTHEW WEINER. Mad Men, "Person to Person" (AMC) Outstanding
...
Série Comédie.
VAINQUEUR - CHRIS ADDISON. Veep, "Election Night" (HBO)
LOUIS C.K.. Louie, "Sleepover" (FX)
MIKE JUDGE. Silicon Valley, "Binding Arbitration" (HBO)
GAIL MANCUSO. Modern Family, "White Christmas" (ABC)
JILL SOLOWAY. Transparent, "Kina Hora" (Amazon)
Téléfilm ou mini série.
ANGELA BASSETT. Whitney (Lifetime)
LAURIE COLLYER. The Secret Life of Marilyn Monroe (Lifetime)
PAUL HAGGIS. Show Me a Hero (HBO)
KENNY LEON & MATTHEW DIAMOND. The Wiz Live! (NBC)
VAINQUEUR - DEE REES. Bessie (HBO)
Programmes Jeunesse.
PAUL HOEN. Invisible Sister (Disney Channel)
JOSEPH MAZZARINO. Sesame Street, "The Cookie Thief" (PBS)
VAINQUEUR - KENNY ORTEGA. Descendants (Disney Channel)
AMY SCHATZ. Saving My Tomorrow, "Part 3" (HBO)
SASIE SEALY. Gortimer Gibbon's Life on Normal Street, "Gortimer and the Vengeful Violinist" (Amazon)
Documentaire.
JIMMY CHIN & ELIZABETH CHAI VASARHELYI. Meru
LIZ GARBUS. What Happened, Miss Simone?
ALEX GIBNEY. Going Clear: Scientology and the Prison of Belief
VAINQUEUR - MATTHEW HEINEMAN. Cartel Land
ASIF KAPADIA. Amy
...
FILM
VAINQUEUR - ALEJANDRO G. IÑÁRRITU The Revenant
...
PREMIER FILM
VAINQUEUR - Ex Machina d' ALEX GARLAND