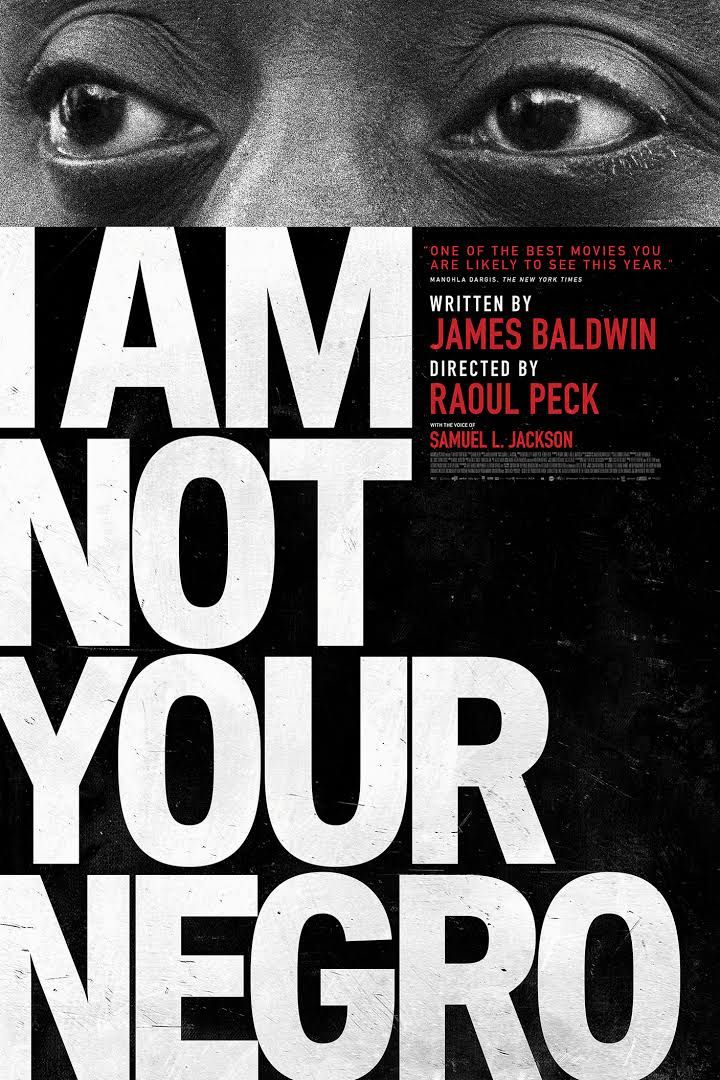 Le Syndicat professionnel de réalisateurs américains, la Director Guild of America, a dévoilé hier soir les nominations pour la catégorie télévision. Voici les principales catégories.
SERIES DRAMA
THE DUFFER BROTHERS, Stranger Things, "Chapter One: The Vanishing of Will Byers" (Netflix)
RYAN MURPHY, The People v. O.J. Simpson: American Crime Story, "From the Ashes of Tragedy" (FX)
JONATHAN NOLAN, Westworld, "The Original" (HBO)
MIGUEL SAPOCHNIK, Game of Thrones, "The Battle of the Bastards" (HBO) This is Mr. Sapochnik's first DGA Award nomination.
JOHN SINGLETON, The People v. O.J. Simpson: American Crime Story, "The Race Card" (FX)
SERIES COMEDIE
ALEC BERG, Silicon Valley, "Daily Active Users" (HBO)
DONALD GLOVER, Atlanta, "B.A.N." (FX)
MIKE JUDGE, Silicon Valley, "Founder Friendly" (HBO)
BECKY MARTIN, Veep, "Inauguration" (HBO)
DALE STERN, Veep, "Mother" (HBO)
TELEFILM OU MINI SERIE
RAYMOND DE FELITTA, Madoff (ABC)
THOMAS KAIL - ALEX RUDZINSKI, Grease Live! (FOX) D
KENNY LEON - ALEX RUDZINSKI, Hairspray Live! (NBC)
JAY ROACH, All the Way (HBO)
STEVEN ZAILLIAN, The Night Of, "The Beach" (HBO)
DOCUMENTAIRE
OTTO BELL, The Eagle Huntress
EZRA EDELMAN, O.J.: Made in America
JOSH KRIEGMAN & ELYSE STEINBERG, Weiner
RAOUL PECK, I Am Not Your Negro
ROGER ROSS WILLIAMS, Life