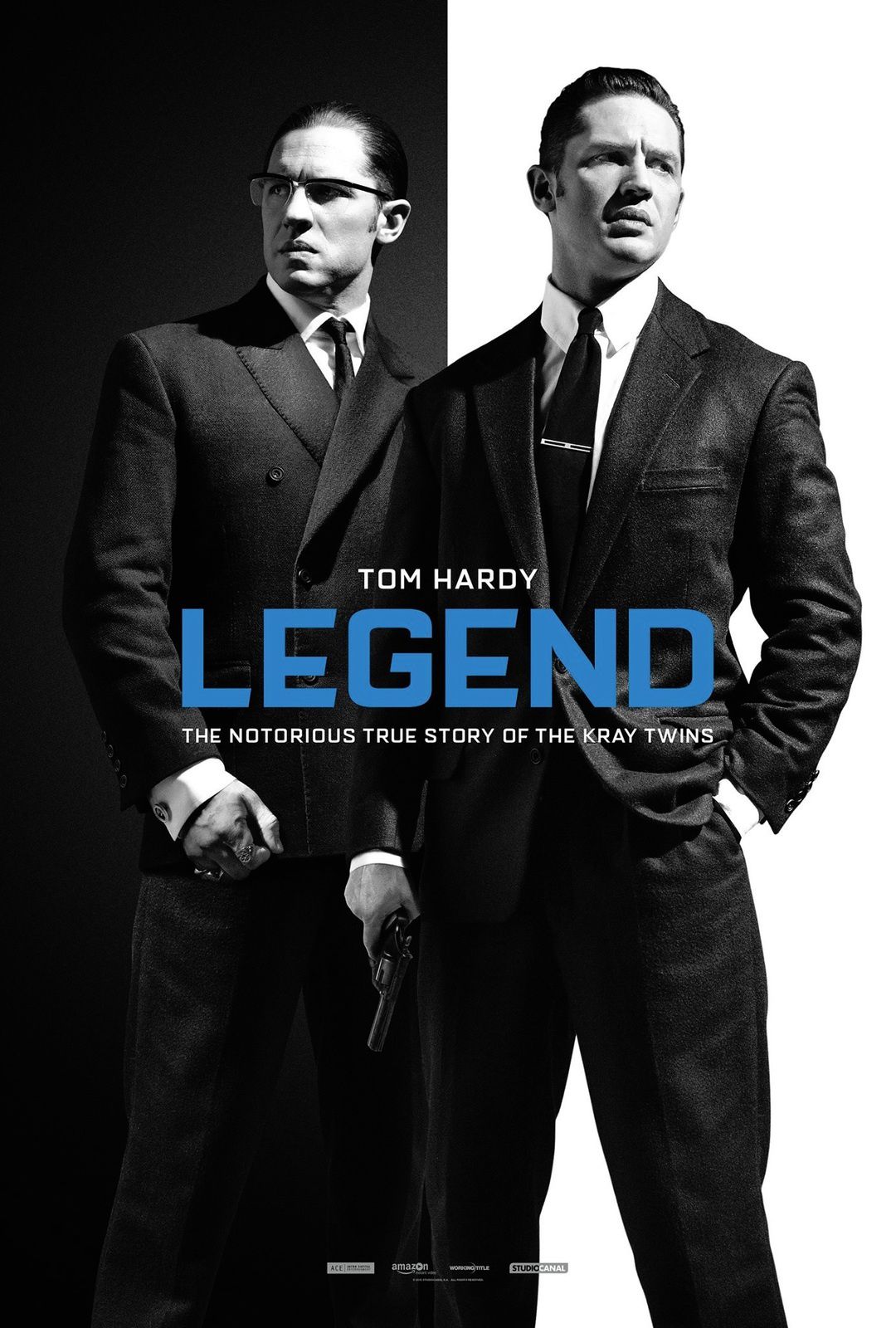 C'est hier, dimanche 6 décembre 2015, qu'a eu lieu la traditionnelle cérémonie des British Independent Film Awards (BIFA). A l'honneur : les films indépendants britanniques.
La comédie sociale Pride avait remporté l'hiver dernier le trophée du meileur film. Egalement au palmarès : Gugu Mbatha-Raw pour son interprétation dans Belle et Brendan Gleeson pour sa performance dans Calvary.
...
Rappel des nominés et palmarès de ce cru 2015 :
...
Meilleur film
45 YEARS
AMY
VAINQUEUR - EX MACHINA
THE LOBSTER
MACBETH
...
Mise en scène
45 YEARS Andrew Haigh
AMY Asif Kapadia
VAINQUEUR - EX MACHINA Alex Garland
THE LOBSTER Yorgos Lanthimos
MACBETH Justin Kurzel
...
Scénario
45 YEARS Andrew Haigh
BROOKLYN Nick Hornby
VAINQUEUR - EX MACHINA Alex Garland
HIGH-RISE Amy Jump
THE LOBSTER Yorgos Lanthimos, Efthymis Filippou
...
Comédienne
MARION COTILLARD Macbeth
CAREY MULLIGAN Suffragette
CHARLOTTE RAMPLING 45 Years
VAINQUEUR - SAOIRSE RONAN Brooklyn
ALICIA VIKANDER The Danish Girl
...
Comédien
TOM COURTENAY 45 Years
COLIN FARRELL The Lobster
MICHAEL FASSBENDER Macbeth
VAINQUEUR - TOM HARDY Legend
TOM HIDDLESTON High-Rise
...
Second rôle
HELENA BONHAM CARTER Suffragette
VAINQUEUR - OLIVIA COLMAN The Lobster
ANNE-MARIE DUFF Suffragette
SIENNA MILLER High-Rise
JULIE WALTERS Brooklyn
...
LUKE EVANS High-Rise
VAINQUEUR - BRENDAN GLEESON Suffragette
DOMHNALL GLEESON Brooklyn
SEAN HARRIS Macbeth
BEN WHISHAW The Lobster
...
Révélation
AGYNESS DEYN Sunset Song
MIA GOTH The Survivalist
VAINQUEUR - ABIGAIL HARDINGHAM Nina Forever
MILO PARKER Mr Holmes
BEL POWLEY A Royal Night Out
...
1er film
THE HALLOW Corin Hardy
KAJAKI: THE TRUE STORY Paul Katis
NINA FOREVER Chris & Ben Blaine
SLOW WEST John Maclean
VAINQUEUR - THE SURVIVALIST Stephen Fingleton