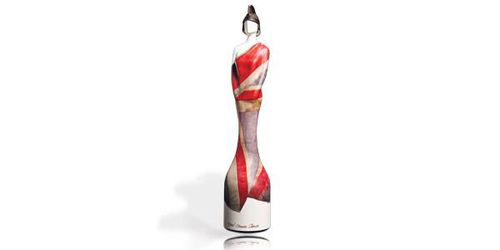 Quelques jours après la tristounette première partie des Victoires de la musique, les Brit awards avaient lieu hier 15 février en Angleterre. Diffusion sur ITV1 depuis l'O2 de Londres. Une soirée qui a vu les victoires des groupes Arcade fire et Take that, ou encore de Rihanna, Justin Bieber et Plan B. 
Rappel des principales nominations, et les vianqueurs des catégories (lauréats en rouge) :
Artiste masculin britannique.
Mark Ronson,
Paul Weller,
Plan B,
Robert Plant,
Tinie Tempah
Artiste féminine britannique. 
Cheryl Cole,
Ellie Goulding,
Laura Marling,
Paloma Faith,
Rumer
Groupe britannique. 
Biffy Clyro,
Gorillaz,
Mumford and Sons,
Take That,
The XX
Album britannique.
Mumford & Sons - Sigh No More
Plan B - The Defamation of Strickland Banks
Take That - Progress
Tinie Tempah Disc - Overy
The XX - XX  
Chanson artiste britannique. 
Alexandra Burke ft. Pitbull - All Night Long
Cheryl Cole - Parachute
Florence and the Machine - You've Got The Love
Matt Cardle - When We Collide ...
Olly Murs - Please Don't Let Me Go
Plan B - She Said
Scouting For Girls - This Ain't A Love Song
Taio Cruz - Dynamite
Tinie Tempah - Pass Out
The Wanted - All Time Low
Artiste international masculin. 
Bruce Springsteen,
Cee Lo Green,
David Guetta,
Eminem,
Kanye West
Artiste féminine internationale. 
Alicia Keys,
Katy Perry,
Kylie Minogue,
Rihanna,
Robyn
Groupe international.
Arcade Fire,
Black Eyed Peas,
Kings Of Leon,
The Script,
Vampire Weekend
Révélation internationale.
Bruno Mars,
Troupe de Glee,
Justin Bieber,
"The National",
The Temper Trap
Album international
Arcade Fire - The Suburbs
Cee Lo Green - The Lady Killer
Eminem - Recovery
Katy Perry - Teenage Dream
Kings Of Leon - Come Around Sundown