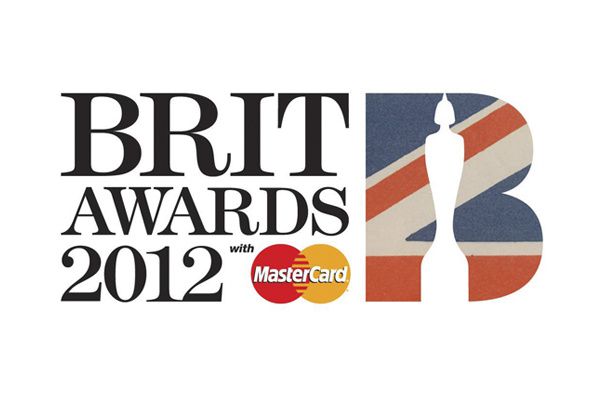 Outre-Manche hier se déroulait la cérémonie musicale des Brit awards, assurément plus "fun" que nos Victoires de la musique. Auréolée tout récemment de nombreux Grammy Awards, Adele n'est évidemment pas repartie les mains vides. Autre grand gagnant de la soirée, Ed Sheeran, qui cartonne chez nos voisins anglais avec son album.
Artiste masculin britannique : Ed Sheeran
Nommés : James Blake, James Morrison, Noel Gallagher's High Flying Birds, Professor Green
Artiste féminine britannique : Adele
Nommées : Florence & the Machine, Jessie J, Kate Bush, Laura Marling
Groupe britannique : Coldplay
Nommés : Arctic Monkeys, Chase & Status, Elbow, Kasabian
Album artiste britannique : "21" d'Adele
Nommés : Coldplay - Mylo Xyloto, Ed Sheeran - +, Florence & The Machine - Ceremonials, PJ Harvey - Let England Shake
Artiste masculin international : Bruno Mars
Nommés: Aloe Blacc, Bon Iver, David Guetta, Ryan Adams
Artiste féminien internationale : Rihanna
Nommées : Beyoncé, Bjork, Feist, Lady Gaga
Groupe international : Foo Fighters
Nommés : Fleet Foxes, Jay Z/ Kanye West, Lady Antebellum, Maroon 5
Single britannique (choix du public) : One Direction - What Makes You Beautiful
Révélations bitannique et internationale avec leurs premiers albums : Ed Sheeran et Lana Del Rey.
RETROUVEZ-NOUS SUR CE COMPTE TWITTER.
LISTE DES 40 DERNIERS ARTICLES.